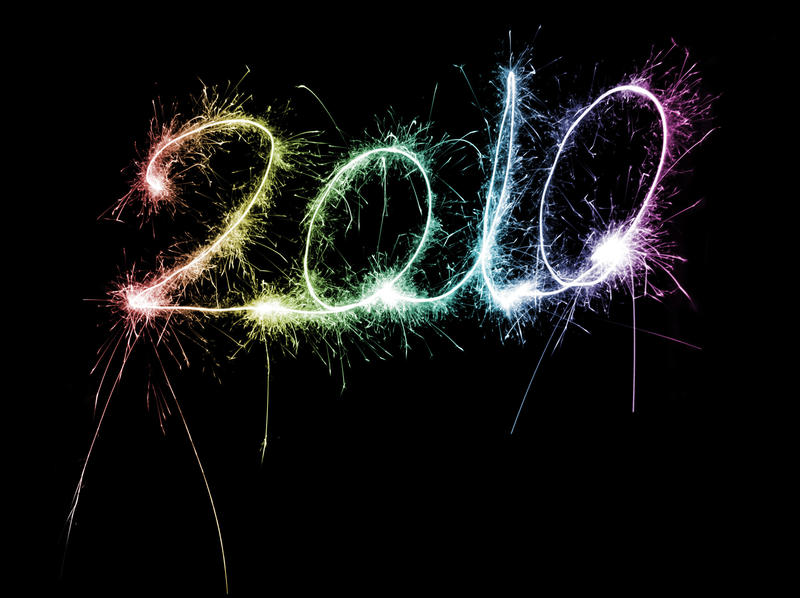 Every single one of us has a little room for improving our lives as diabetics, right? So whats your diabetes goal for 2010?...better food choices? ...more frequent blood testing? ...or even (gasp) daily exercise?
Maybe your goal is totally different...like mentoring a child with diabetes, fund raising, or getting more involved with different diabetes groups and organizations.
Whatever your goal is, I wish you all the best success in 2010.